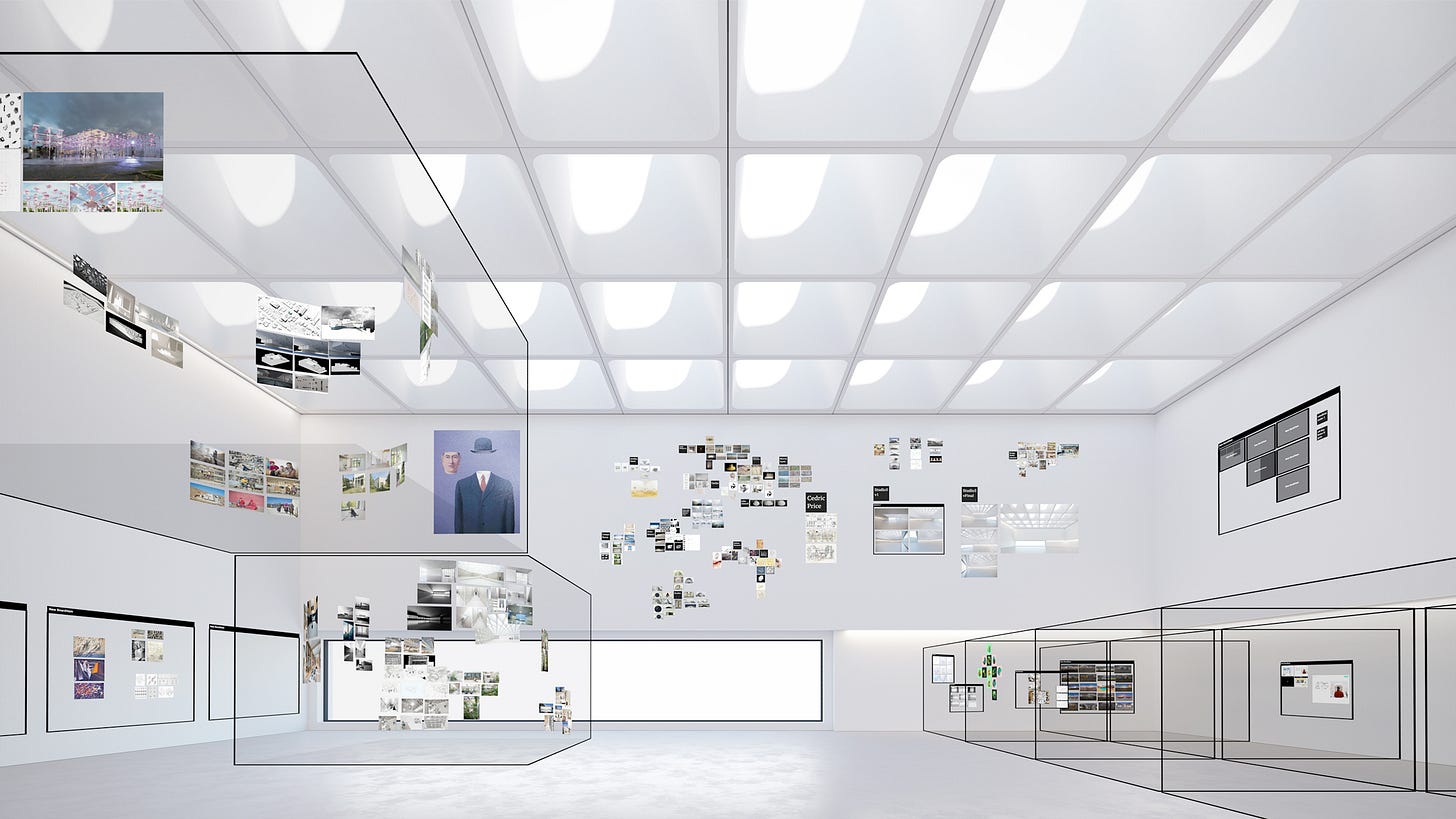 "Feels like you've got something incredible - like I'm opening a Notion-level product in VR." —S.
"It honestly feels like what I imagine people felt when they saw spreadsheets on a computer, or a sophisticated word processor, for the first time." —A.
"I can't recommend this app enough. All in all, I think it's one of the top VR apps out there and the user experience and attention to detail is second to none." —B.
Softspace is a new kind of tool for productivity, creativity, collaboration, and knowledge management. It's a beautiful virtual workspace where you always have room to do your best work. Learn more 👉 www.soft.space.
Softspace was born in one of the world's greatest art and design studios.
While working there as creative coders, Yiliu and Daniel realized how much the studio's physical workspace contributed to its success. Our productivity and collaboration apps paled in comparison.
In spatial computing, we saw the promise of a better tool. But nobody was making exactly what we needed. So we decided to do it ourselves.
Half the work of building Softspace is designing and coding an app. The other half is navigating and shaping the spatial computing idea maze toward a product that's real and relevant. We need to do both well. To do that second half better, we want to get much more transparent about our thinking and development process.
That's why we're publishing Building Softspace. This is a collection of pieces that will share the why, what, and how of Softspace. We want to think more clearly, by thinking out loud. We hope this writing can form the basis of a deeper, more engaging conversation with you.
We'd love to hear from you. Reach us at hi@soft.space.